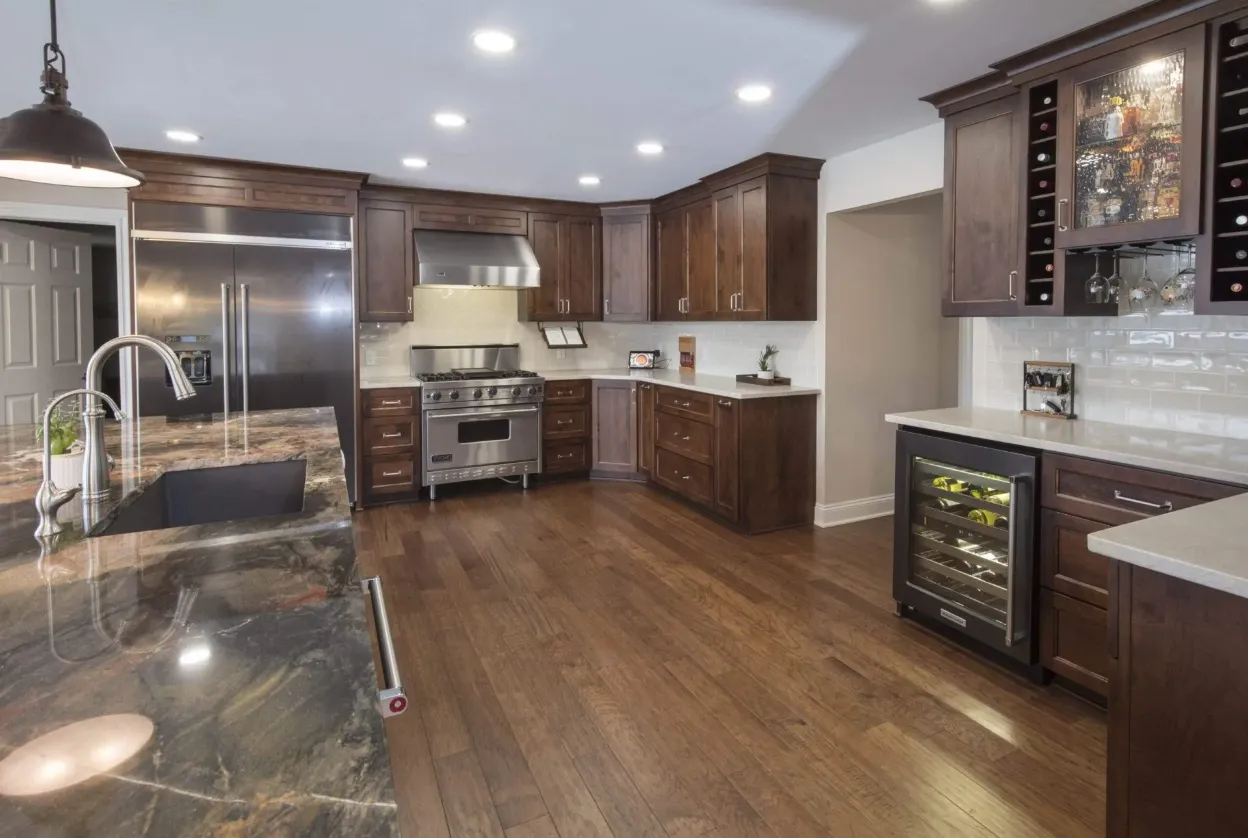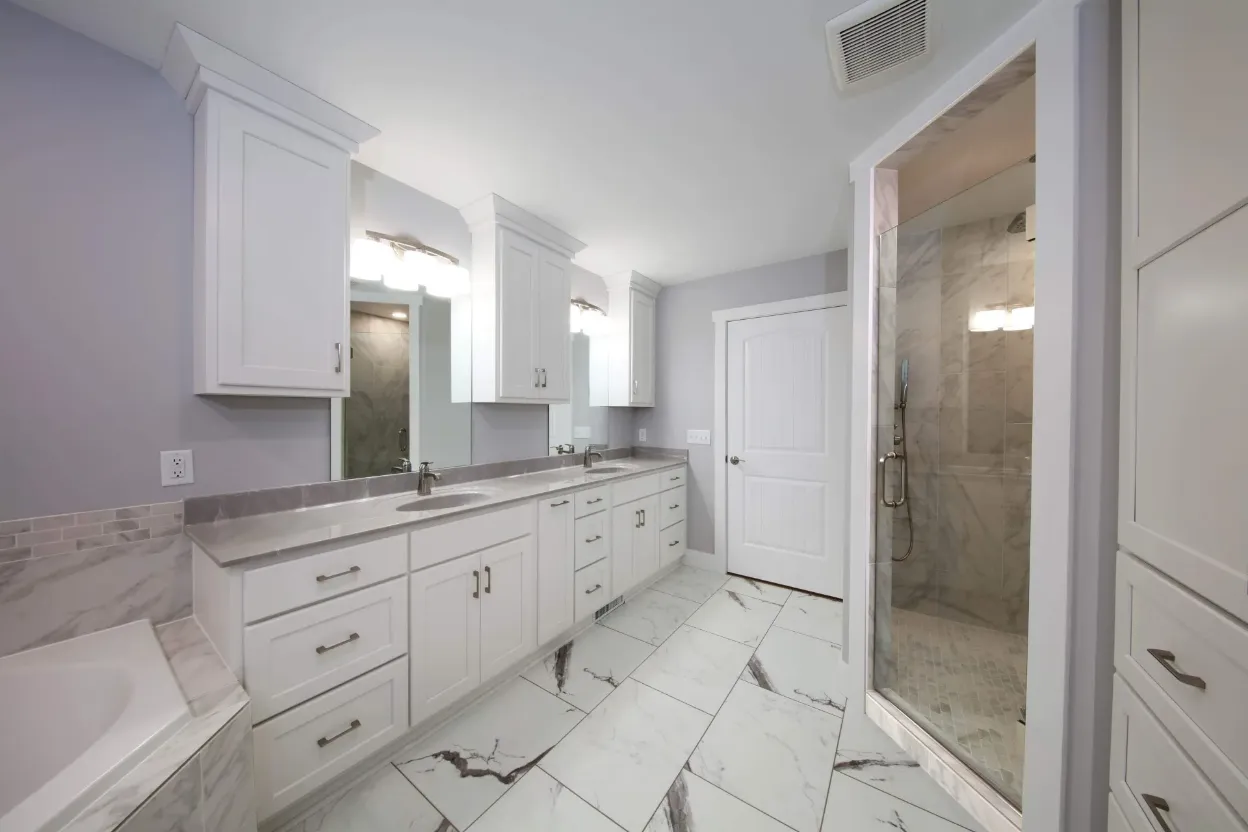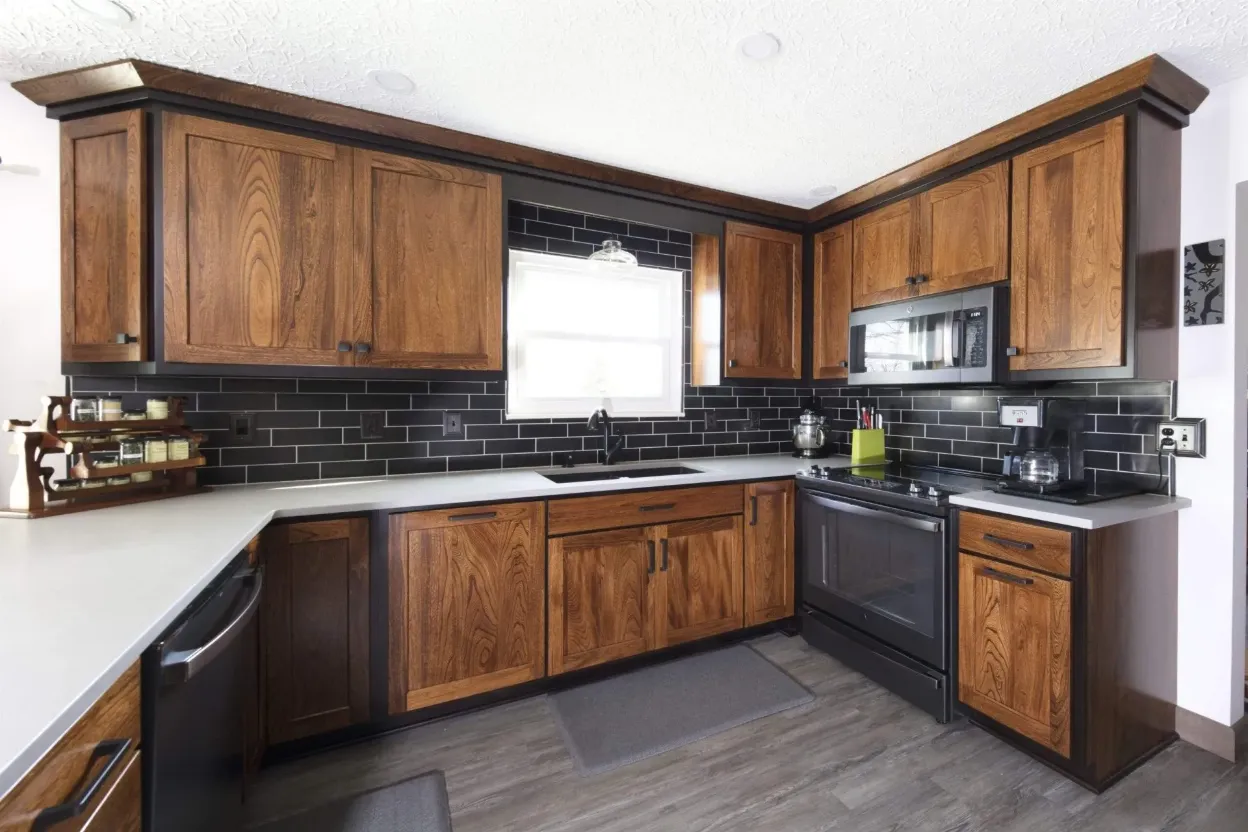 Kitchen

Cabinets that create the KITCHEN of your dreams
Bathroom

Cabinets that create the BATHROOM of your dreams
Cabinets

Cabinets that create the HOME of your dreams

High Quality Custom Amish Built Cabinets With High Point Cabinets
Welcome to High Point Cabinets, where the timeless artistry of Ohio Amish Cabinets meets the contemporary flair of modern design. With a strong presence in Cleveland, Canton, and Columbus, we have carved a niche for ourselves, known for exceeding customer expectations and delivering unmatched quality in custom cabinetry.
Our Ohio Amish cabinets aren't just enduring; they add an elevated aesthetic element to your home, meticulously crafted by the seasoned Amish artisans at our helm. We extend our hand to assist you in your home improvement journey, staying on our toes to respond to your feedback as we strive for excellence.
Whether you have a complete kitchen overhaul or wish to refurbish existing units, we provide tailored services to cater to your needs. For a deeper insight into our offerings, visit our comprehensive wood stains guide or delve into our collection of custom cabinets from our notable Wooster, Ohio, range.
Built on the pillars of quality, excellence, and adaptability, High Point Cabinets consistently delivers to Fredericksburg and beyond with our modern Amish cabinetry – a perfect fit for any room. Choose us and invest in the finest craftsmanship, gaining not just an excellent product but ensuring unmatched value for your investment.
Had a good interaction? Proud of your new cabinetry? Leave us a review!
We Provide Quality Amish Built Cabinets For Your
What Our Customers Say...
"Thank you so much for the good work on our kitchen cabinets. It was a pleasure working with you. Thank you for your patience in working with us on our several trips there. And thank Susan too, for she was so helpful in the selection of colors, stains, etc. We enjoyed watching Mike, Dan, and Eric do the installation, they were great! A few more steps to go..."
What Our Customers Say...
"I cannot tell you how pleased I am with David and his work!!! My kitchen is gorgeous. He was very understanding and patient and professional through the entire process."
What Our Customers Say...
"My husband and I just love our new custom kitchen made by David & High Point Cabinets. The compliments from all who visit our home are never ending."
What Our Customers Say...
"The craftsmanship is second to none. It is a pleasure to do business with David. We would definitely recommend High Point Cabinets for any job – large or small!"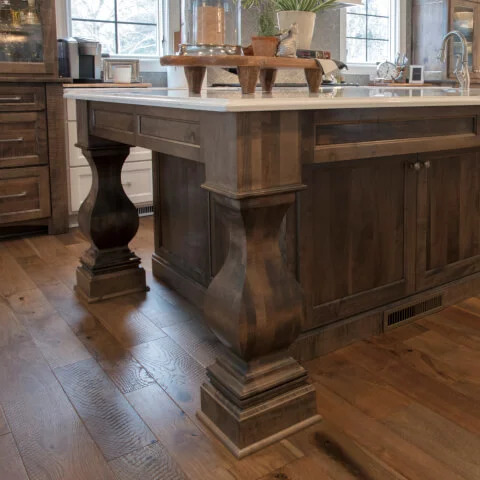 Experience The High Point Cabinet Difference
We aren't a big box store, and we don't build stock cabinetry. As a result, we offer only the finest in custom cabinets.
The same people who design your cabinets are the ones that build and install them.
We embody traditional Amish values such as honesty, integrity, and a strong work ethic.
Learn more about Ohio Amish cabinet makers with our latest blog post.
Highpoint Cabinets offers a 10 year guarantee on materials, workmanship, finish, and installation on our Amish built cabinets for Wooster, Mansfield, Pittsburgh and more.
High Point Cabinets: Unrivaled Amish Craftsmanship
High Point Cabinets is a multiple award-winning provider known for delivering superior quality Amish-built cabinets. Our recognition reflects an unwavering dedication to excellence, showcasing the uniqueness of our designs beyond Columbus through Fredericksburg, Wooster, and Mansfield in Ohio.
Discover Our Acclaimed Quality
Explore the brilliance of our cabinetry through the shining accolades and glowing feedback from satisfied clientele. Far from being mere trophies, these awards highlight the bespoke dedication that crafts each extraordinary cabinet. Our acclaim is built on custom cabinets, lauded for meticulous designs catering to modern aesthetics and traditional sentiments. Are you looking to bring an air of sophistication to your kitchen? High Point Cabinets meets and surpasses your preferences.
Invest in a Vision of Elegance
With High Point Cabinets, you're investing in more than just cabinets—embracing a vision of elegance. Our ambition and endeavor focus on delivering bespoke, stand-out solutions that elevate your home environment. Should you seek to rejuvenate your kitchen with eye-catching cabinets in Wooster or Mansfield, Ohio, your journey leads to High Point Cabinets. Experience the fusion of excellence and quality that sets us distinctively apart!