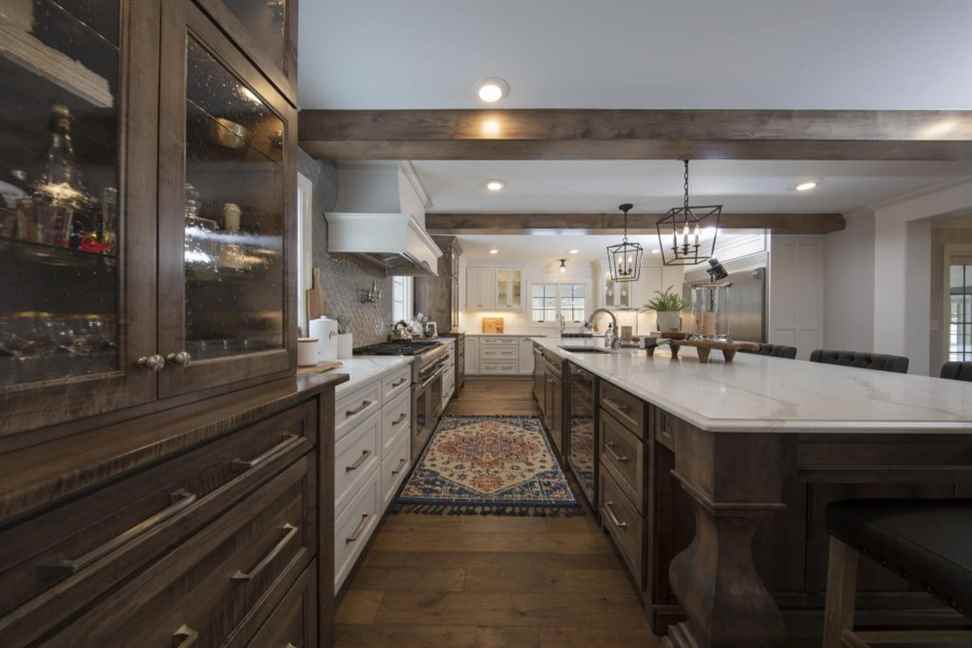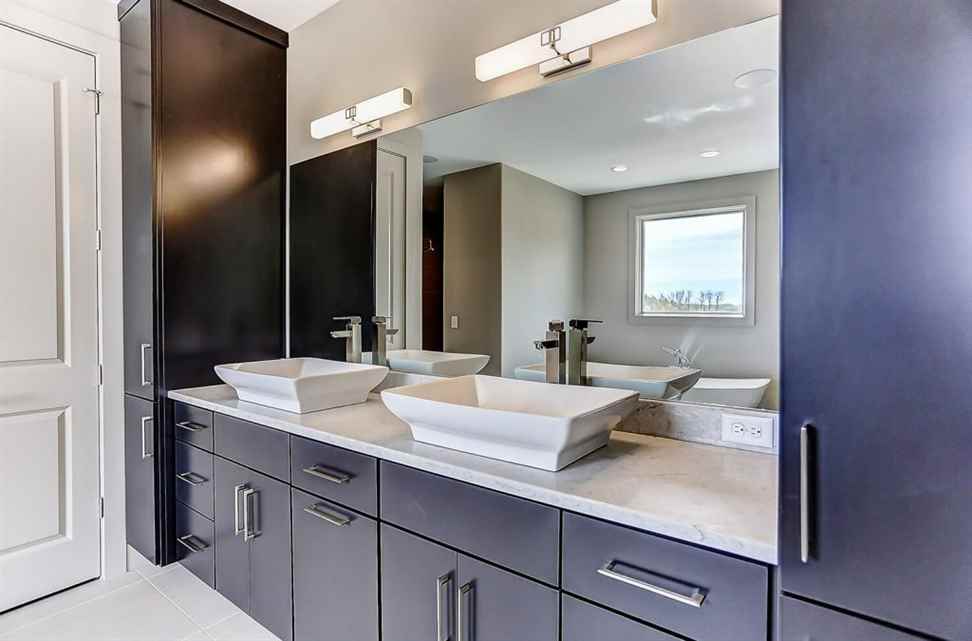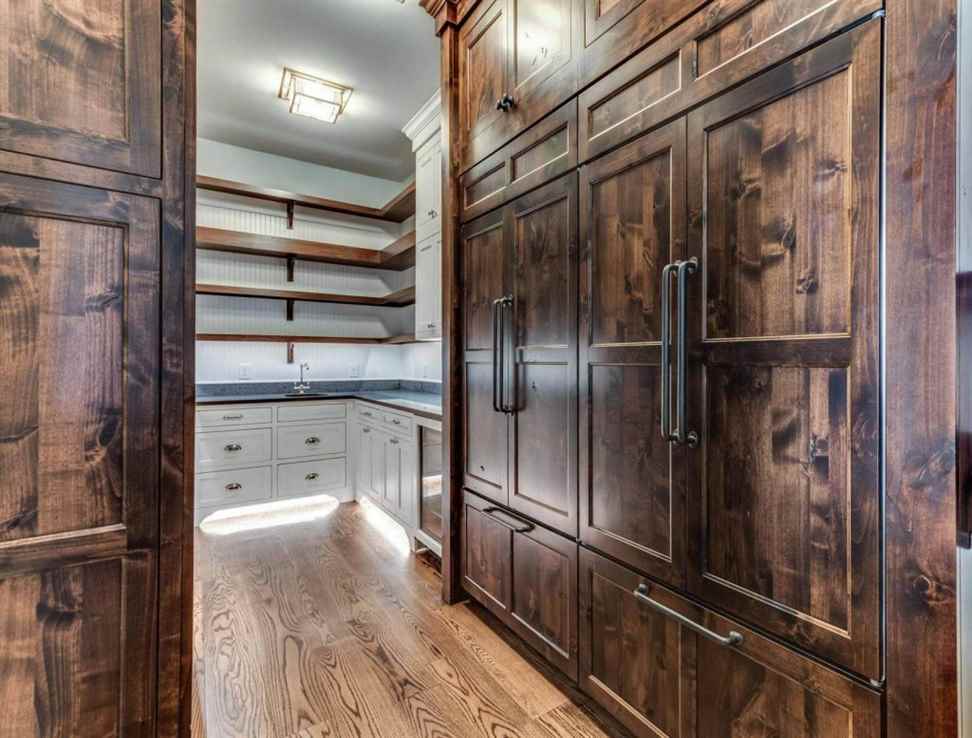 Full 1

Cabinets that create the KITCHEN of your dreams
Full 1 – copy

Cabinets that create the BATHROOM of your dreams
Full 1 – copy – copy

Cabinets that create the HOME of your dreams
High Quality Custom Amish Built Cabinets
Welcome to Ohio's premier custom cabinetry maker serving throughout the Cleveland, Canton, & Columbus areas! Over the years we have earned a reputation for quality, excellence, and customer satisfaction when it comes to our Amish built cabinets in Mansfield, Ohio. This is due to our hard work and dedication to making you happy. Did you have a great experience with us? If so, please write us a review! They help us more than you can imagine.
Seeing our stunning craftsmanship and incredible designs will ensure you know that this is high quality cabinetry. Our cabinets are the finest near Fredericksburg. Therefore, these are Amish built cabinets at their best. Our high standards are in every product we create, so know that when you choose us, you're choosing the best. Superior quality at a price that is more affordable than you think!
Amish Built Cabinets for the
What Our Customers Say…
"Thank you so much for the good work on our kitchen cabinets. It was a pleasure working with you. Thank you for your patience in working with us on our several trips there. And thank Susan too, for she was so helpful in the selection of colors, stains, etc. We enjoyed watching Mike, Dan, and Eric do the installation, they were great! A few more steps to go…"
What Our Customers Say…
"I cannot tell you how pleased I am with David and his work!!! My kitchen is gorgeous. He was very understanding and patient and professional through the entire process."
What Our Customers Say…
"My husband and I just love our new custom kitchen made by David & High Point Cabinets. The compliments from all who visit our home are never ending."
What Our Customers Say…
"The craftsmanship is second to none. It is a pleasure to do business with David. We would definitely recommend High Point Cabinets for any job – large or small!"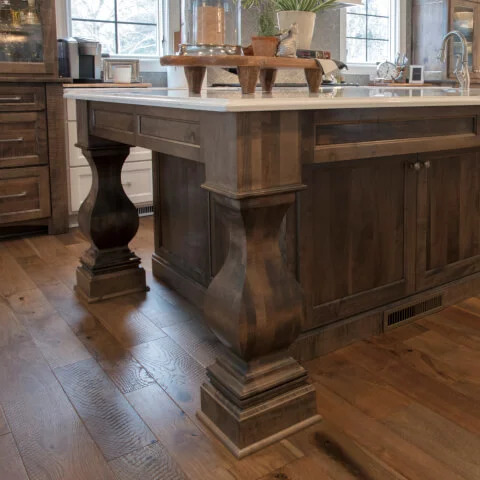 Experience The Difference In Our cabinets
We aren't a big box store, and we don't build stock cabinetry. As a result, we offer only the finest in custom cabinets.
The same people who design your cabinets are the ones that build and install them.
We embody traditional Amish values such as honesty, integrity, and a strong work ethic.
Highpoint Cabinets offers a 10 year guarantee on materials, workmanship, finish, and installation for Amish built cabinets
High Point Cabinets is proud to have earned a number of honors for our high quality custom cabinets in Wooster, Ohio, Fredericksburg and near Columbus! These awards show that our hard work and custom made cabinets are truly above the rest, we hope that you can agree!