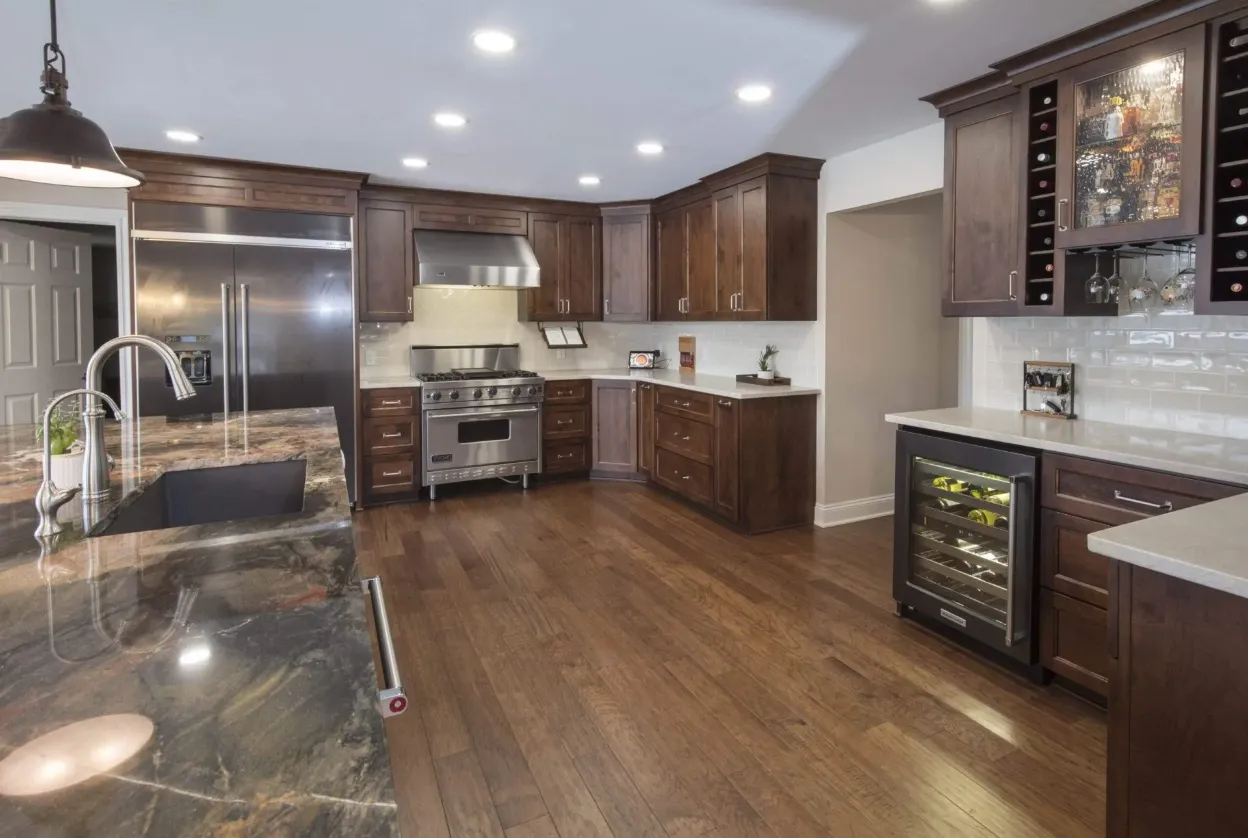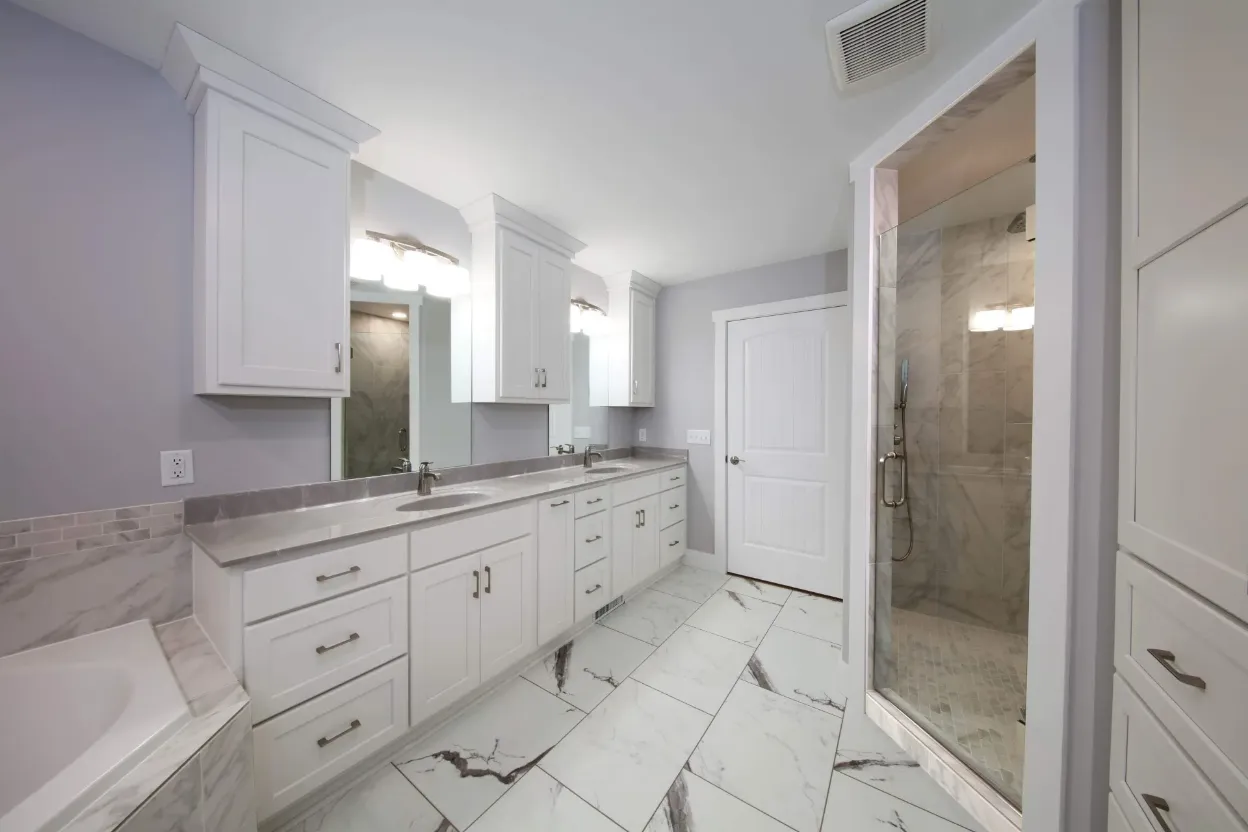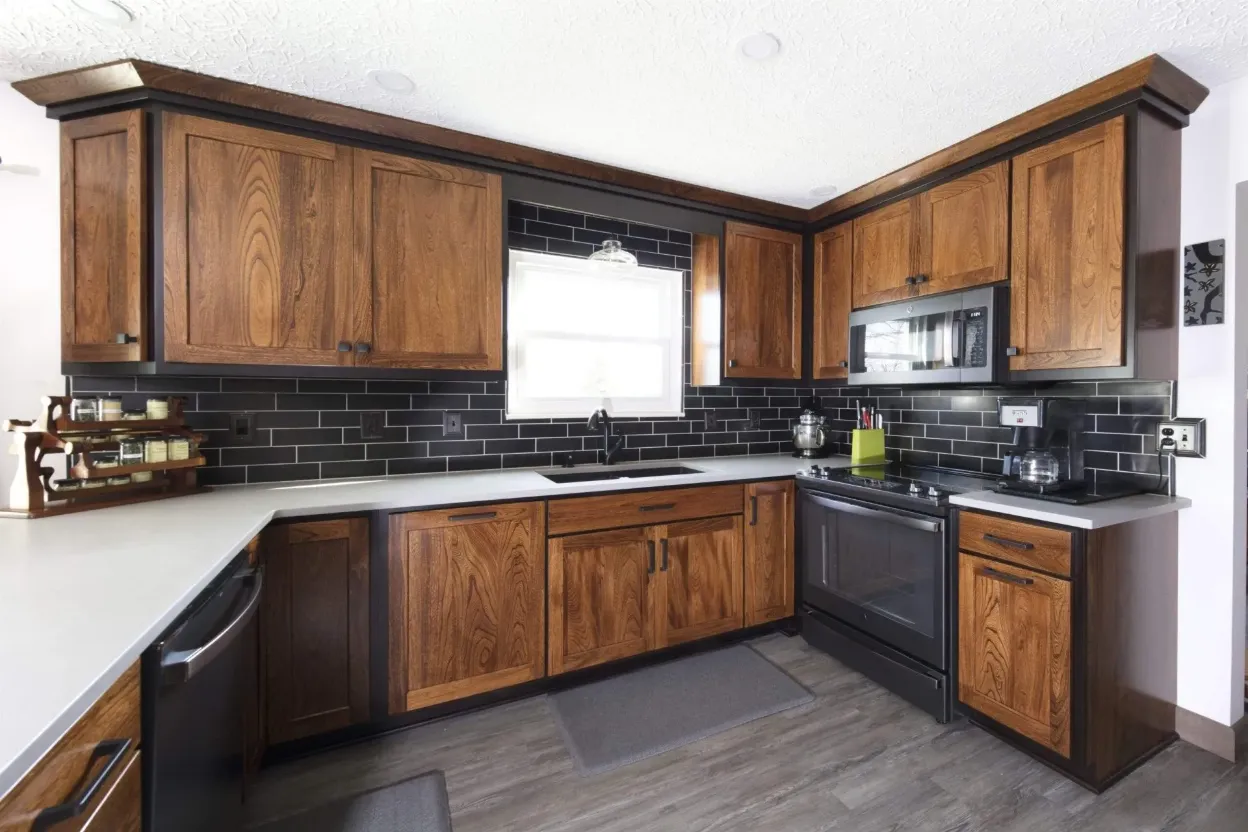 Kitchen

Cabinets that create the KITCHEN of your dreams
Bathroom

Cabinets that create the BATHROOM of your dreams
Cabinets

Cabinets that create the HOME of your dreams
High Quality Custom Amish Built Cabinets
Ohio's Trusted Amish Cabinet Makers
Known for our craftsmanship, welcome to your trusted source for custom cabinets in Ohio: High Point Cabinets. We pride ourselves on our service to Cleveland, Canton, Columbus, and beyond. Through years of perfecting our services, we have established a reputation for delivering superior quality Amish-built cabinets. Our chief aim is to exceed customer expectations and ensure your delight with our exquisite cabinets.
Mastering Amish Custom Cabinets
Our team integrates time-honored Amish techniques into crafting durable and refined custom cabinets. Among our specialties, we also offer modern Amish cabinets for custom kitchen cabinetry in Columbus. We look forward to being a part of your home improvement journey helping create spaces that reflect your style and needs.
We welcome your review if you've had an admirable experience with us. Your feedback is invaluable to us as it aids our continuous improvement.
Discover Unique Customization with Amish Cabinet Makers
Our service extends beyond just delivering cabinets. We offer many customization options, which let you design a unique masterpiece. We also provide a user-friendly guide on wood stains to help you make the best selection. Visit us to witness our sublime craftsmanship firsthand and explore the captivating designs of our custom cabinets.
Striving for excellence is our motto as home cabinet makers in the Fredericksburg area. Among all the Amish custom cabinets, ours stand unrivaled. The high-quality benchmarks we maintain are reflected in every product we manufacture. When you choose us, you're opting for the best. Our custom cabinets are designed to enhance the aesthetic of any room- be it a bathroom or kitchen.
Experience the perfect blend of quality and affordability with High Point Cabinets – your premium destination for modern Amish cabinets.
We Provide Quality Amish Built Cabinets For Your
What Our Customers Say...
"Thank you so much for the good work on our kitchen cabinets. It was a pleasure working with you. Thank you for your patience in working with us on our several trips there. And thank Susan too, for she was so helpful in the selection of colors, stains, etc. We enjoyed watching Mike, Dan, and Eric do the installation, they were great! A few more steps to go..."
What Our Customers Say...
"I cannot tell you how pleased I am with David and his work!!! My kitchen is gorgeous. He was very understanding and patient and professional through the entire process."
What Our Customers Say...
"My husband and I just love our new custom kitchen made by David & High Point Cabinets. The compliments from all who visit our home are never ending."
What Our Customers Say...
"The craftsmanship is second to none. It is a pleasure to do business with David. We would definitely recommend High Point Cabinets for any job – large or small!"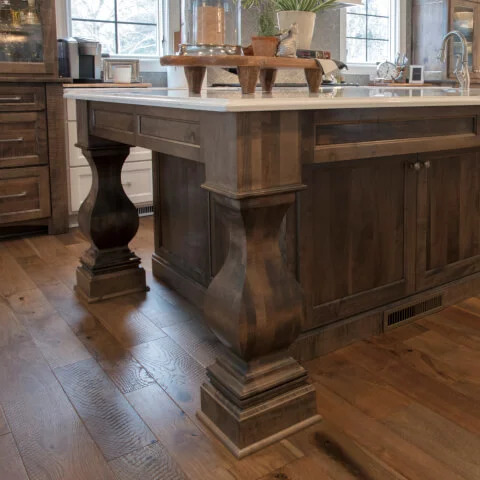 Experience The High Point Cabinet Difference
In stark contrast to big box stores, our focus remains firmly on offering the highest quality, tailor-made cabinets to cater for your unique requirements. We proudly refrain from producing stock cabinetry, instead dedicating our craft to providing you with the perfect blend of style, functionality, and durability in the form of our custom cabinets in Wooster, Ohio.
What sets us apart is our approach to cabinet making. The same dedicated experts who meticulously design your cabinets are also instrumental in crafting and installing them. This synchronization ensures a harmonized flow from conception to installation, guaranteeing cabinets that perfectly embody your vision.
Learn more about Ohio Amish cabinet makers with our latest blog post.
Highpoint Cabinets offers a 10 year guarantee on materials, workmanship, finish, and installation on our Amish built cabinets for Wooster, Mansfield, Pittsburgh and more.
High Point Cabinets has been honored multiple times for our exceptional custom kitchen cabinets in Wooster, Fredericksburg, and other areas near Columbus. Our Amish Built Cabinets are unequivocally celebrated for their superior quality and unique design. The recognition we have received demonstrates our unwavering commitment to excellence in craftsmanship.
But don't just take our word for it! We encourage you to discover the outstanding quality of our cabinets through the accolades we have received and the positive feedback from our satisfied customers. These awards are not just trophies on our shelves but are a testament to our sheer dedication and effort that goes into making each cabinet exceptional.
Our achievement lies in our custom-built cabinets, favored and acclaimed not just in Mansfield, Ohio, but across several other locations. Every cabinet we design is crafted meticulously, with precision and an eye for detail. Whether you are looking for a contemporary aesthetic or wishing to capture the nostalgia of traditional styling, our cabinets meet varied tastes and preferences.
We have been setting high standards in the world of custom-built cabinetry, bringing a touch of sophistication to kitchens across Ohio. With High Point Cabinets, you're not just buying cabinets; you're investing in a vision of elegance.
Our hope and endeavor continue to be the same – to provide our esteemed clients with bespoke cabinet solutions that stand out and elevate their homes. So, if you're looking to revamp your kitchen with some enthralling kitchen cabinets in Wooster, Ohio, or searching for the finest cabinets in Mansfield, Ohio, your search ends at High Point Cabinets. Come experience the blend of excellence and quality that sets us apart!